About WGNSTAR
WGNSTAR is the leading people, resource, and asset lifecycle management partner to the semiconductor and related high technology industries. Our managed workforce solutions and asset lifecycle management services provide a true value add for all your outsourced operational activities. With unrivalled knowledge, our management, engineers, maintenance and manufacturing technicians have the expertise needed to perform and deliver at the highest level.
We offer tailormade solutions to meet and exceed customer requirements, service level agreements and expectations.
Beyond operational expertise, flexible staffing is a core competency with a robust database of suitably qualified skills globally ensuring the right people for the right job. Continuous improvement while delivering performance through a focus on quality, high productivity, cost efficiencies, and flexible service offerings makes WGNSTAR a partner of choice. Rapid availability of trained staff helps manage the load across industry cycles and is an ideal solution for long term sustainable activity as well as equipment installation, capacity ramp, or other times of peak manpower constraints guaranteeing performance delivered.
Mission
To deliver integrated and innovative workforce and asset lifecycle management solutions that positively affect the performance of our customers.
Vision
To be the number one managed workforce service and asset lifecycle management solutions provider to the semiconductor and high-tech industries.
Values
WGNSTAR is committed to developing a strong and positive culture based on our four core values. These beliefs, practices and behaviors are the operating system that powers our company. Our belief is that by defining and focusing on our values, we have built a company that is competitive, cost effective, safe, efficient, reliable, flexible and one that enjoys long-term customer relationships.
Values
Quality
We embrace and leverage our internal and internationally recognized ISO accredited standards for employee and customer value. Performance delivered is through customer value propositions, driving best in class performance with a FOCUS on continuous improvement ensuring a first-rate output.
Safety
Safety is our primary concern. We have a commitment to all employees to deliver performance in a safety controlled environment. We have a commitment to all customers that we meet and exceed safety expectations with a zero tolerance approach.
People
We hire the right people for the right job with the correct skills. We empower our people with the tools for success in their role and we deliver a platform for career and personal development. We respect our people – background, skills, knowledge and experiences to foster an inclusive team and customer partnership resulting in performance delivered.
Customer
We actively explore the needs and viewpoints of our customers, aligning our services and providing tailormade problem solving solutions. We work in partnership ensuring best in class performance delivered.
Who We Are
WGNSTAR, formerly Westerwood Global and NSTAR Global Services, is a trusted partner to many of the world's leading semiconductor manufacturers, providing innovative and cost-efficient managed workforce services and asset lifecycle management solutions. We partner with our clients to build a custom approach which ensures we deliver a workforce solutions plan that is tailored to their specific operations and ultimate business goals. Our service offerings include managed workforce, equipment relocation, asset lifecycle management, flexible staffing, direct hire, facilities support, training, and fabrication. With headquarters in Ireland and regional offices throughout the United States, we are strategically located where our clients need us most.
Our History
2003
Successful in a competitive bid to provide European IDM with OEM alternatives on Etch and Thin Films equipment for both preventative & corrective maintenance.
2004
Westerwood Global increases successful FSE program to expand OEM alternative model into other locations throughout Europe.
2005
Westerwood Global partners with tier 1 OEM creating an Installation team for Europe and USA based client base.
2006
Westerwood Global develops Parts Cleaning service model to take ownership of the site based Parts Clean functions.
2007
Westerwood Global's Irish HQ opened in Maynooth County Kildare
2008
Westerwood Global partners with IDM to develop cost effective solutions to extend 200mm technology life cycle
2009
Support of equipment installation, relocation and decommissioning projects to support technology transfer activity in Israel.
2011
Westerwood Global was delighted to have joined NMI as our United Kingdon and Western European client list increases.
Westerwood Global successfully delivers entire factory decommissioning scope of 100mm and 150mm facilities in Netherlands.
2012
Factory ramp project completed in Singapore, is Westerwood Global first significant SOW is Asia encompassing tool upgrades, tool relocations and process qualification.
2013
Westerwood Global successfully awarded multi-year contract to deliver output driven manufacturing solutions to a major European IDM production facility.
2014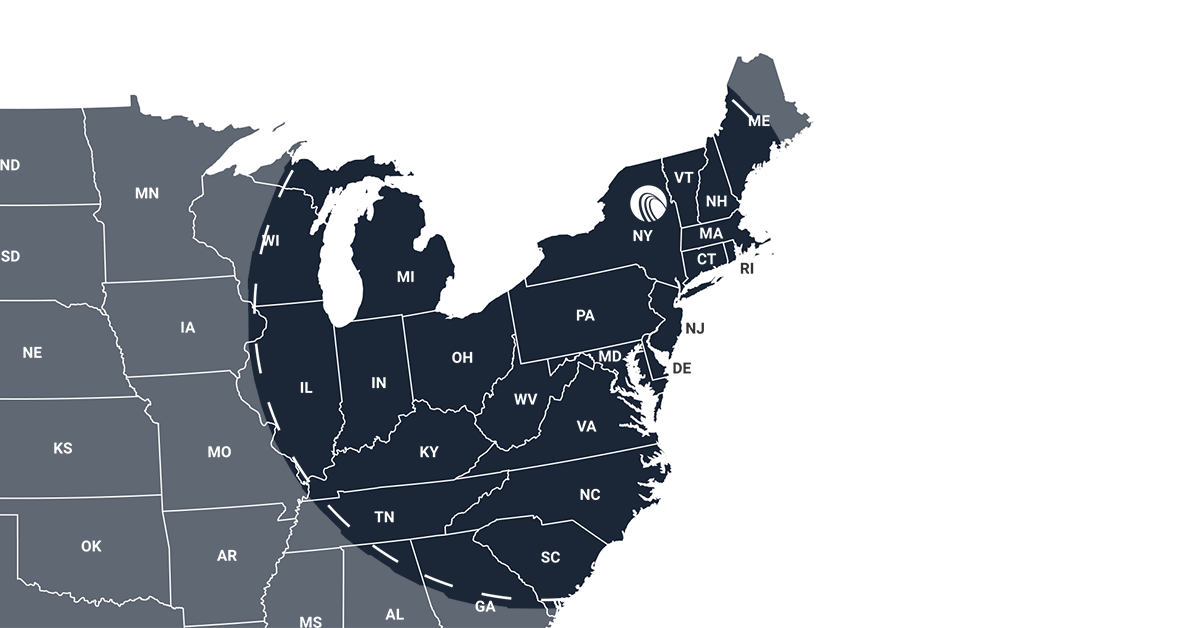 Opening of US East Coast Operations centre in Malta New York to support North East client base and provide operations, logistics and training services.
2016
Westerwood Global as we exhibited at Semicon West industry conference and trade show. 
2017
Opening of Arizona Operations center in Chandler Arizona to support extensive customer base in the Phoenix area and support expansion of local Westerwood Global operations teams.
2018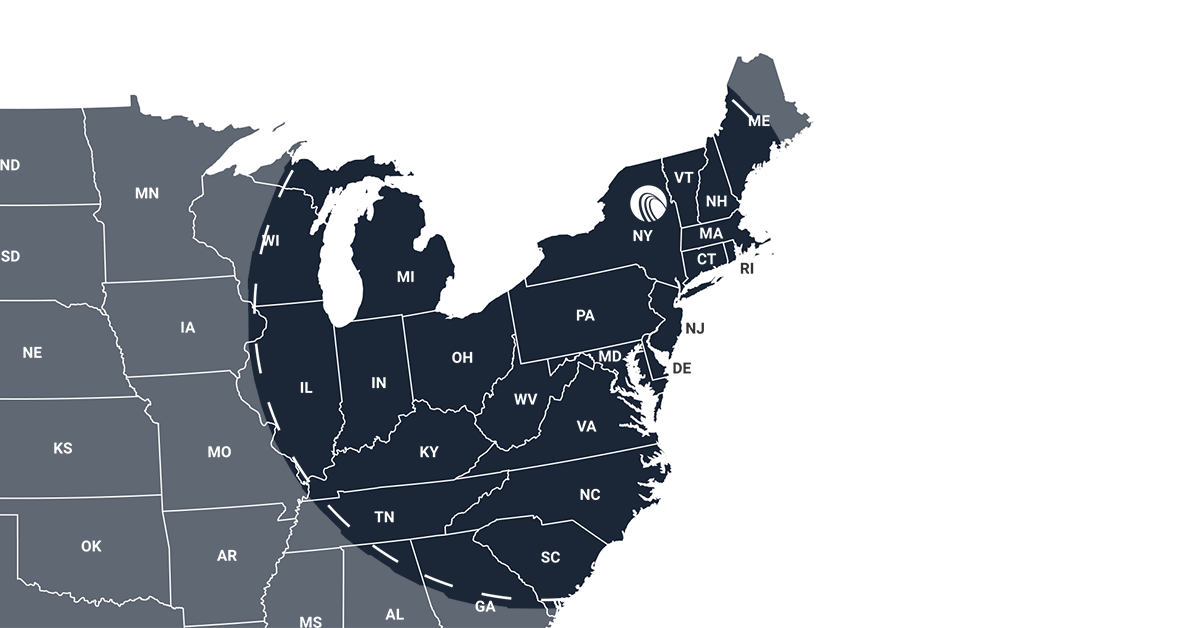 Westerwood Global expand north to partner with clients in Vermont U.S. and successfully establish local operations team.
2019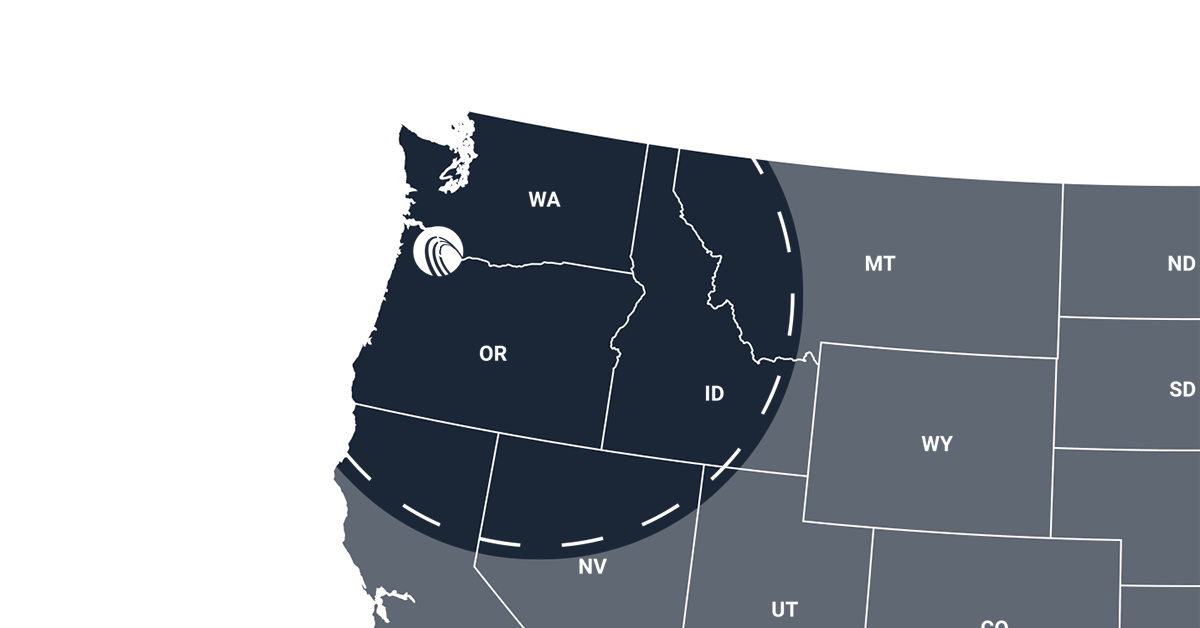 To support our rapidly growing business in the region, Westerwood Global opens its North West regional operations centre in Portland, OR. 
2020
As industry leaders in Managed Services, we continued our ISO accredited with the certification to ISO 45001. In line with our mission and vision and to ensure best in class management and system infrastructure, this milestone enables our company to continue to set the standards, manage safety, risks and drive continuous improvement to exceed our customers' expectations.
2021
As part of our continued evolution and increased business offerings, Westerwood Global launches a new brand identity highlighting on our core values aimed at differentiating our capabilities.
2023
Westerwood Global and NSTAR Global Services unite as WGNSTAR, becoming the leading workforce solutions partner to the semiconductor industry.
Environmental, Social and Governance
At WGNSTAR our focus is performance delivered, while prioritizing the well-being of our employees, customers and 3rd party stakeholders which is critical to our business ethics as we strive to have a positive impact on the communities that surround our business operations. Consistent with our core values, not only is this possible but we see this as a responsibility in an evolving world.
Environmental
Our environmental vision is to continue to deliver quality services while actively performing in an environmentally conscious manner. This is driven through our EHS trainings and awareness campaigns on environment and employee safety, internal and customer partnerships on regulatory and waste programs as well as environmental accreditations and certifications such as ISO_9001 and ISO_45001.

Environmental awareness is at the core of our quality, safety, people, and customer values. The introduction of internal environmental programs has resulted in a reduction of waste that goes to landfill by 57%. We have also increased the amount of recyclable material by 67.6%. We will strive to surpass our commitment to delivering a "green" working environment.
Social
WGNSTAR places an immense emphasis on equal employment, encourages diversity in the workplace and applies an open-door policy for inclusion of all employees. Our diversity program encourages people from any gender, background, ethnicity, culture, education and experience to join the company and more importantly build a career through employee development. We want to develop the best people for the right career. Career development is at the core of our commitment to employees. We aim to promote in excess of 20% of our employees year on year. Through our wellness programs globally, WGNSTAR ensures our employees and families have access to a full range of wellness services through our Employee Assistance Program (EAP). In the communities that surround our business operations, we support individual and group sponsorships for local sports and those that are vulnerable in society. We emphasize our sponsorship on youth.
Governance
WGNSTAR has robust governance in place to ensure our performance is delivered with transparency and excellence. This is achieved through robust recruitment and on-boarding processes. Our employee compensation and benefits strategy has zero diversity variances at the various grades and levels of our organization.